Does A Live Auction Fit Your Needs Better ?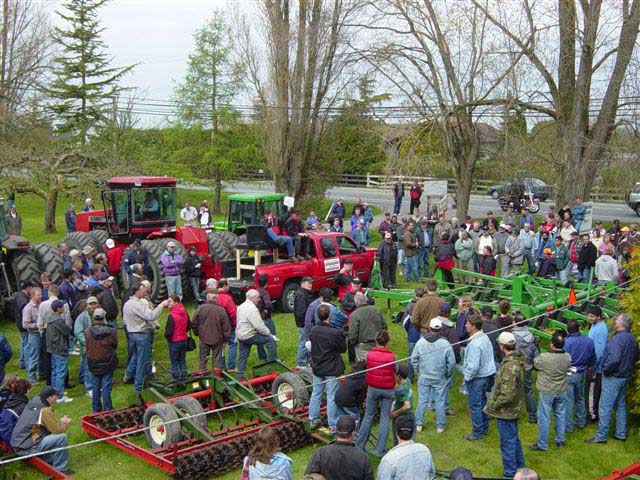 How Do Live Auctions Work?

• Michigan Liquidators experts come to you!
• We evaluate your Business, Farm, Home & Assets.
• Everything is Appraised and Itemized.
• Our team takes high-quality photos.
• We Design a Custom Ad Campaign Specfic to your sale.
• Your Auction goes public!

WHY SHOULD I SELL MY ASSETS USING THE AUCTION METHOD?

In todays times, there is still the need to use a live Auction format to achieve the most money for your assets. Examples of this are large Business, Farms and Property Liquidations. The auction method is known not only to generate a high competition among buyers but also accelerates the sale of the Real Estate by generating additional consumer interest and activity.

WHAT DOES THE TERM 'RESERVE' MEAN?
An auction reserve is the minimum price the seller is willing to accept for an item. In this type of auction, the seller is only obligated to sell the item if the bid amount meets or exceeds his or her reserve price.
This reserve price protects the owner of the item from having to part with it for less money than he or she wants to.

WHAT DOES THE TERM 'NO RESERVE' MEAN?
In a no-reserve auction, the item must sell if someone bids on it in a timely manner. For the most part, items put up for grabs in a no-reserve auction will sell – unless nobody at all bids on them.
Many people feel that one of the biggest benefits to a no-reserve auction is that it can draw in a larger number of bidders who are looking for a deal. In this type of auction, there can't be a minimum bid; neither can the seller reject or decline any bid. Typically, more bidders equals higher sales prices.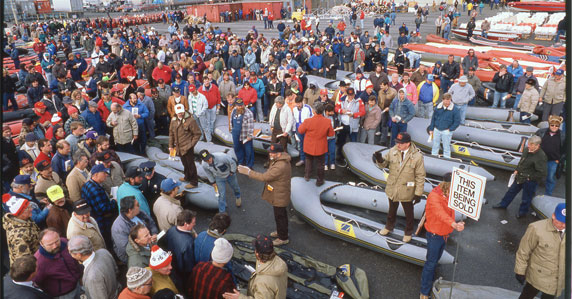 Do you need more information on an upcoming sale?
Need to liquidate a estate, a business, or corporate assets?
Contact Michigan Liquidators. Today!
Contact Us At: 810-309-1024
>
Web Design by Jumping Jack Flash. - All Rights Reserved 2010