The unease of a home or business setting unprotected can be very wearing on families,trust officers and probate courts while in the process of staging and conducting a liquidation. NEW FOR 2023,We now offer the solution and can furnish A PIECE OF MIND.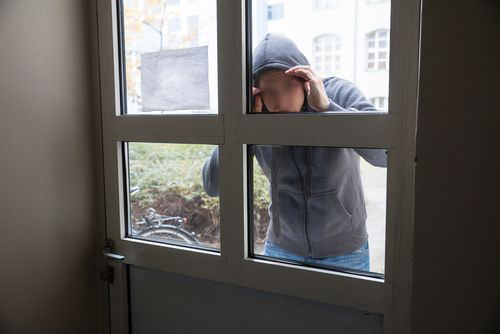 Is there uninvited neighbors, solicitors or family members visiting and maybe even entering the property without your knowledge?
NO INTERNET, NO WIFI, NO PROBLEM !
Our 100% portable camera system is equipped with it's own 4G cellular connection, which reports any activity both inside and outside of the property, including multible buildings.
Monitored 7 Days a week / 24 hours a day.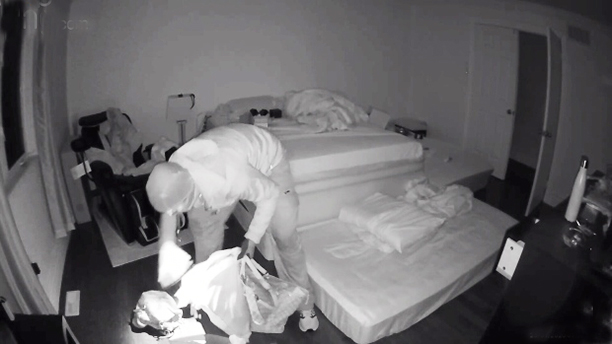 He's Not The Most Favorite (Brother In Law) Now !