We are constantly asked the question. Will I have a more successful estate/moving sale if I wait until the spring or summer?
Here are the Real Facts.
Reason #1: Less Competition
Starting early spring throughtout summer there are hundreds of individuals who have cleaned and stockpiled an array of items to be sold as soon as weather permits in their Garage Sales /Yard Sales. Having a Winter Estate Sale eliminates this competition, also you do not have to compete against garage sale prices. Our past records show Michiganders are not afraid to venture out in the wintery snow to do some shopping or get a great deal. In turn, we have seen summer storms with heavy rain almost close a sale.

Reason #2: Serious Buyers
There are several dealers and resellers who make their living buying and selling merchandise from estate sales for there consignment stores, auction houses and online stores. In the summer they have unlimited resources to choose from leaving Estate Sales generally 2nd in line due to pricing. With fewer wintertime options your estate sale will attract more of these buyers looking for quality merchandise and unique items.
Reason #3: Holidays Shoppers
During the holidays, individuals are always looking for a great deals to purchase gifts for family and friends. People will generally purchase larger items than normal for gifts due to the pricing. Take advantage of the holiday spirit and shopping mood.

Reason #4: Time Factor
For most of our clients having an estate sale is a matter of need. The reason for the liquidation is always a delicate matter and the timing is never right. Having lost a loved one, going through a divorce, change of job or any other major life transition is not something that can be "put off to a better time". Our history once again has shown us that the cost of maintaining property such as heating bills and monthly payments is not necessary waiting for fair weather to conduct a sale.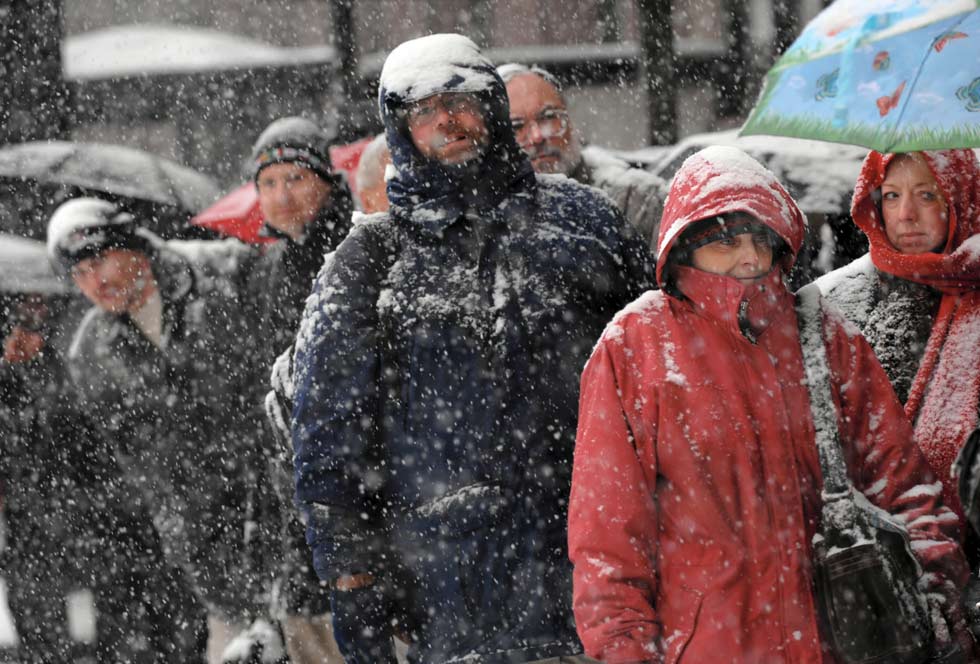 Rick is #29 In Line And Patiently Waiting To Enter Sale.
Do you need more information on having a winter sale?

Contact Michigan Liquidators. Today!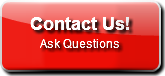 Phone : (810) 309-1024