Lost or Did Not Recieve Your Link?

Reset

Link can only be sent to executor/trustee on file.


Introduced in April of 2010, Michigan Liquidators implemented a feature with our clients in mind. Upon completion of signed Estate Sale Agreement, a private direct link to our online filing system is assigned to your Estate Liquidation. Job folders updated daily will provide you with constant detailed information on work in progress, including pictures, documents, advertising and calendar.
This link is only assigned to the executor/trustee listed on Estate Sale Agreement. It is the discretion of the executor/trustee to share this link with whomever he or she wishes.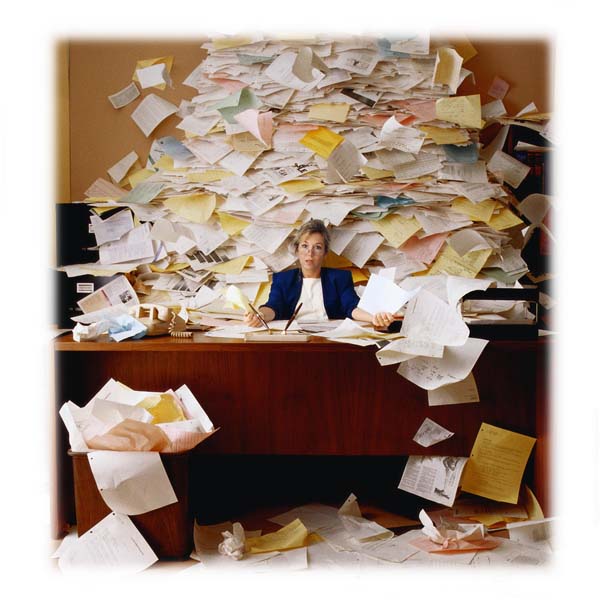 Were gonna miss you Julie !
Do you need more information on an upcoming sale?
Need to liquidate a estate, a business, or corporate assets?
Contact Michigan Liquidators. Today!
Contact Us At: 810-309-1024
Web Design by Jumping Jack Flash. - All Rights Reserved 2010